Welcome to Le Pamper Room, your premier facial spa located in the heart of Richmond Hill, ON, Canada. Our team of experienced professionals is dedicated to providing you with exceptional skincare treatments and a relaxing spa experience.
Our Mission
At Le Pamper Room, we believe that healthy, glowing skin is achievable for everyone, and we strive to help our clients achieve their skincare goals. Our services include a variety of facials, from deep cleansing and exfoliating to anti-aging and skin brightening. We also offer advanced skincare treatments, such as microdermabrasion and chemical peels, to help you achieve the best possible results.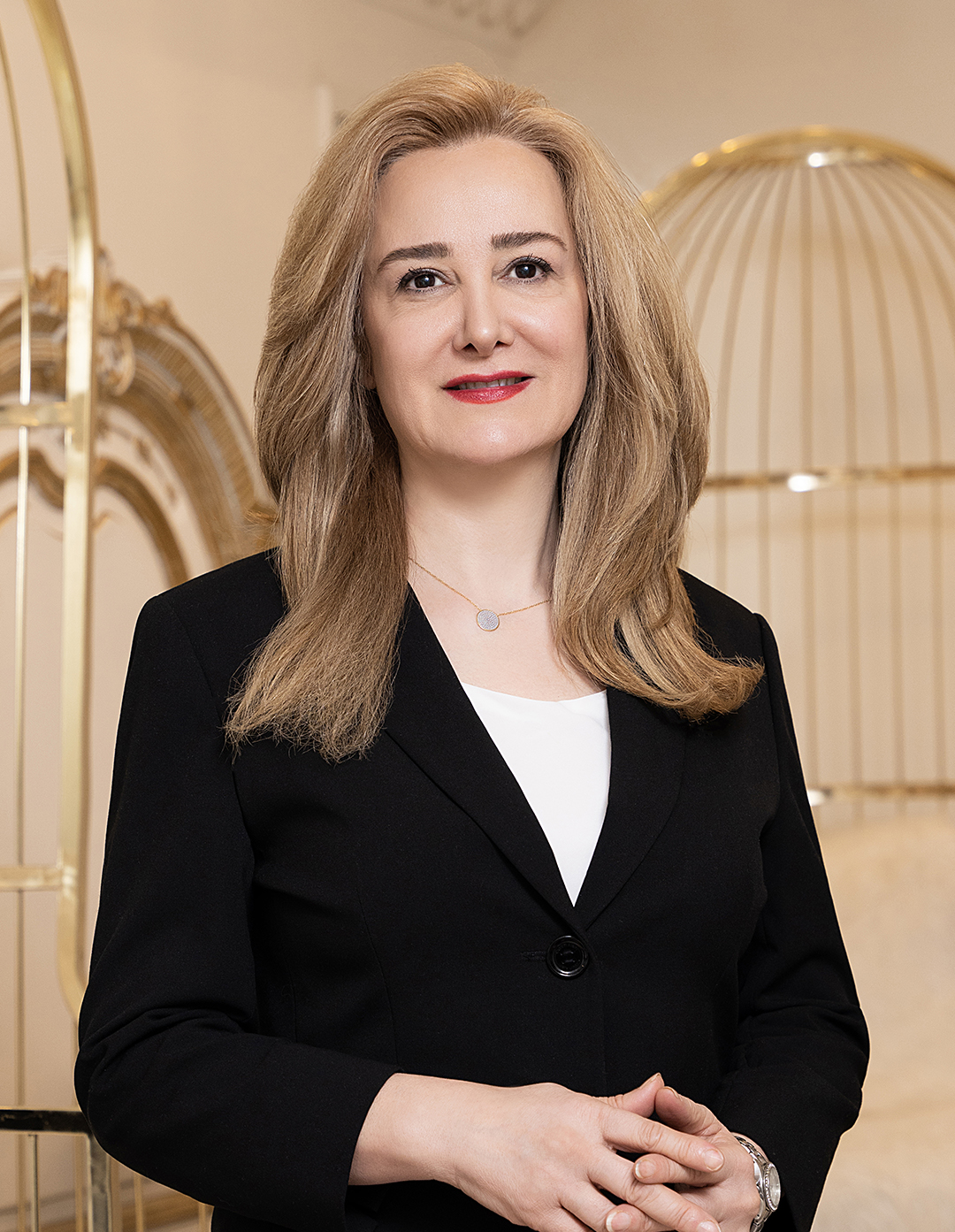 HOMA
Medical Aesthetician and Laser Hair Removal Specialist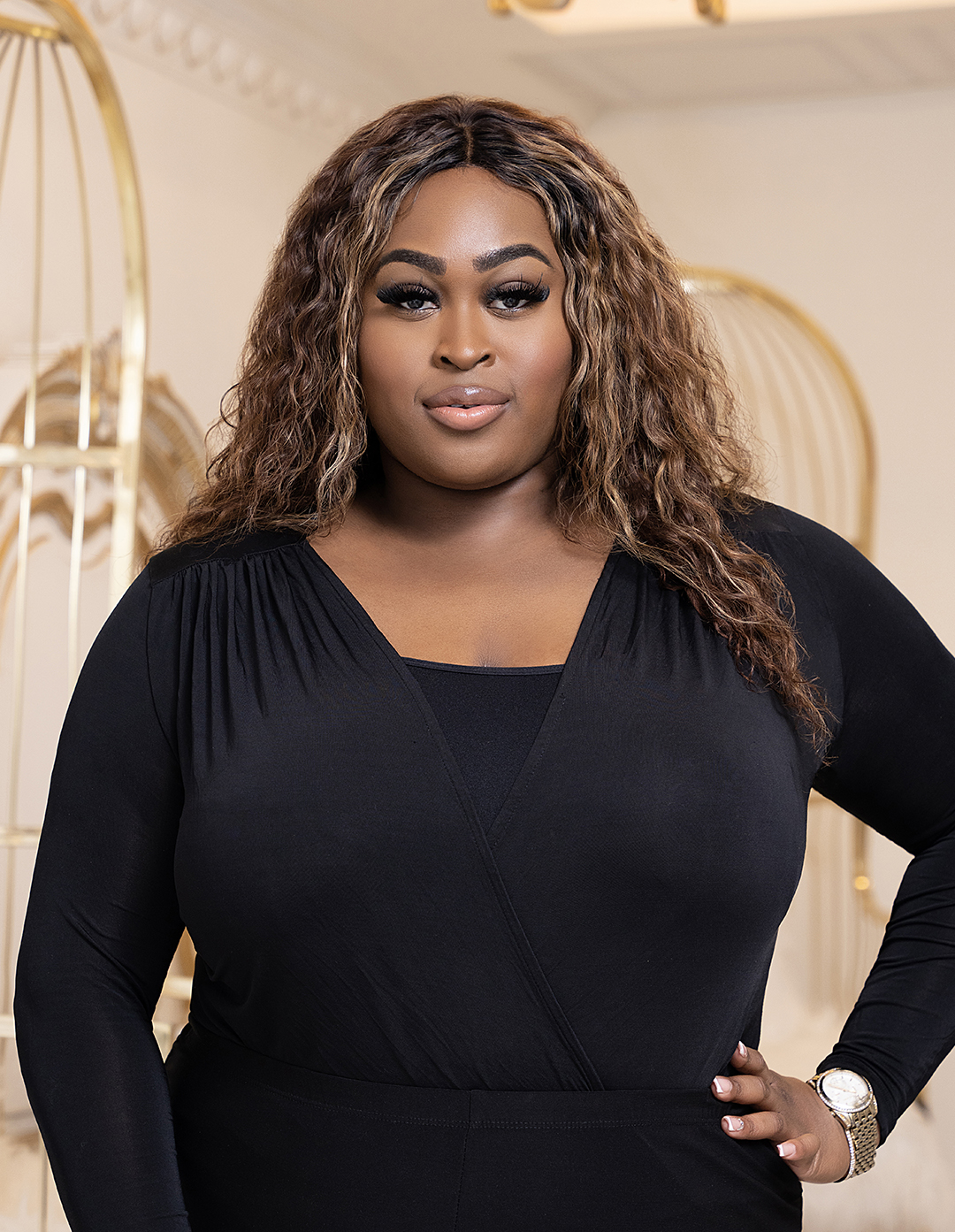 TRACY
Body Contouring Specialist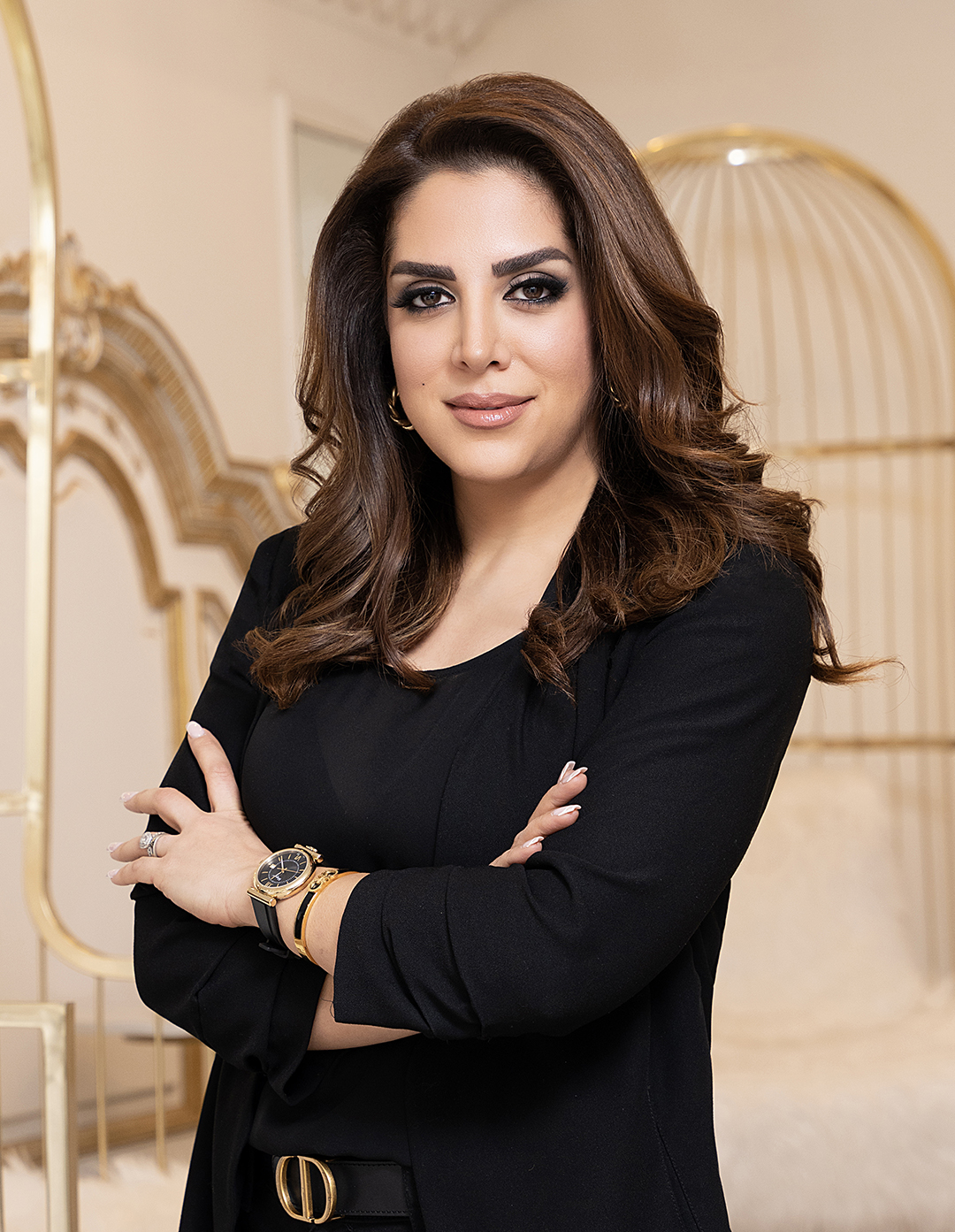 NIKKI
Eyelash and Microblading Artist / Instructor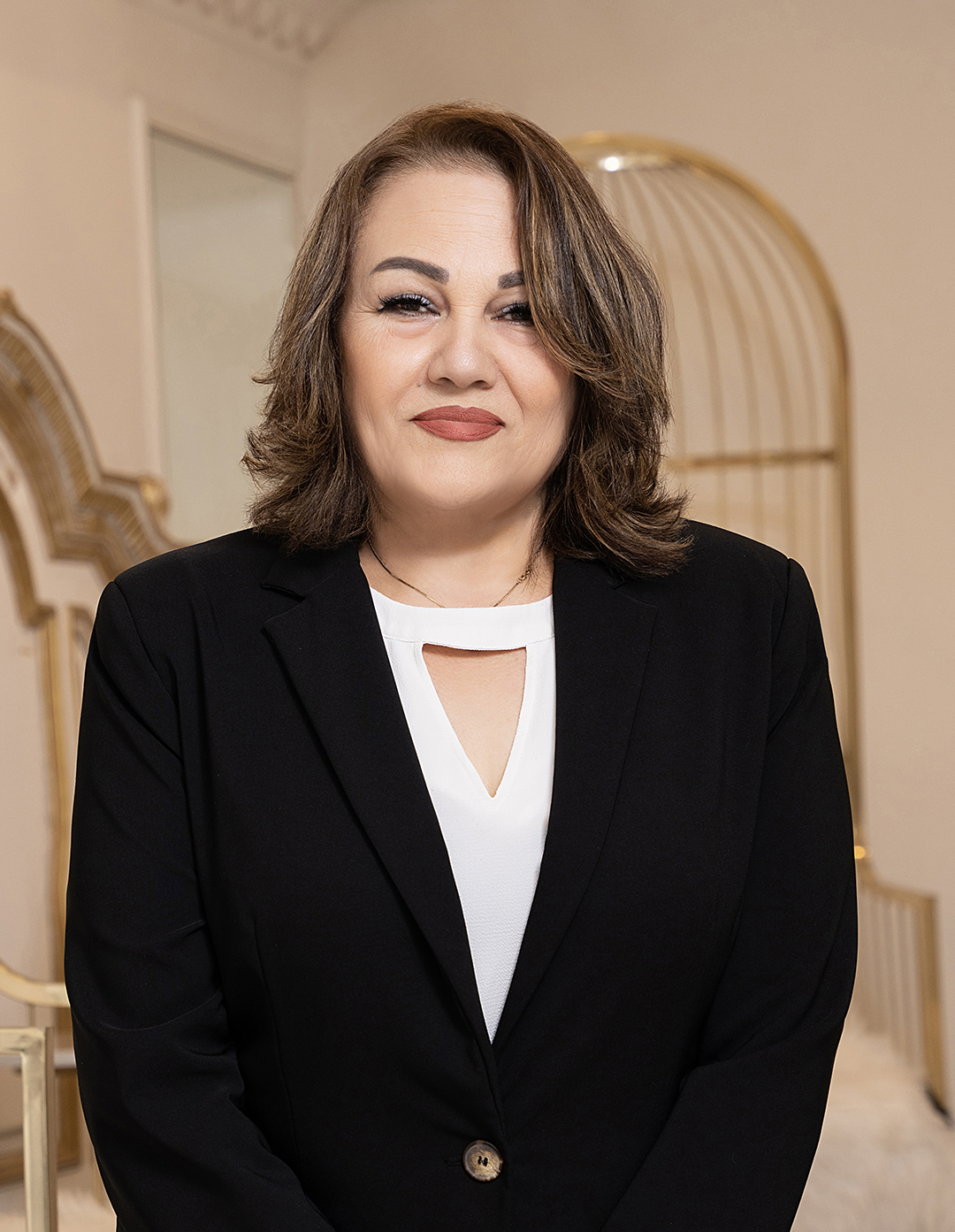 MANDY
Eyebrows Shaping Specialist and Receptionist
Beauty is something very personal
This is why we conduct a professional skin analysis to tailor to your personal requirements. With a variety of facial services available, we are able to address almost every skin concern. Your treatments become an extraordinary beauty experience combined with pure pampering pleasure.